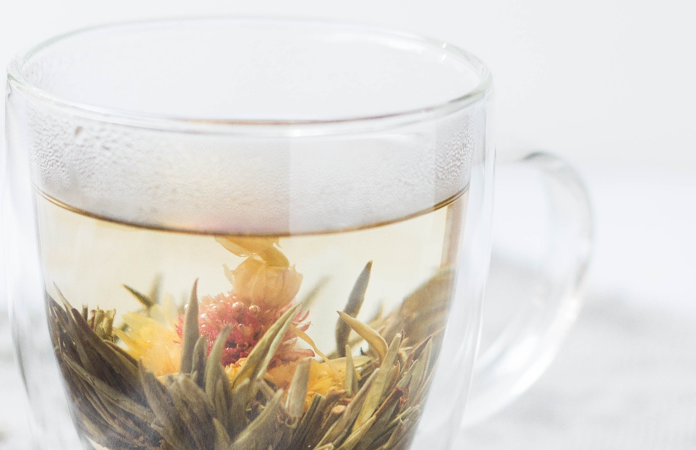 Our approach
The Institute of Oriental Medical Science is based on a solid philosophy and goal to use the plenty achievements and experiences of Traditional Chinese Medicine in present-day medicine to research and develop new medical products and health food with a high level of functionality made from medical plants and natural resources, which's effective components we studied beforehand. We will introduce what kind of philosophy is drawn and what kind of business is being developed.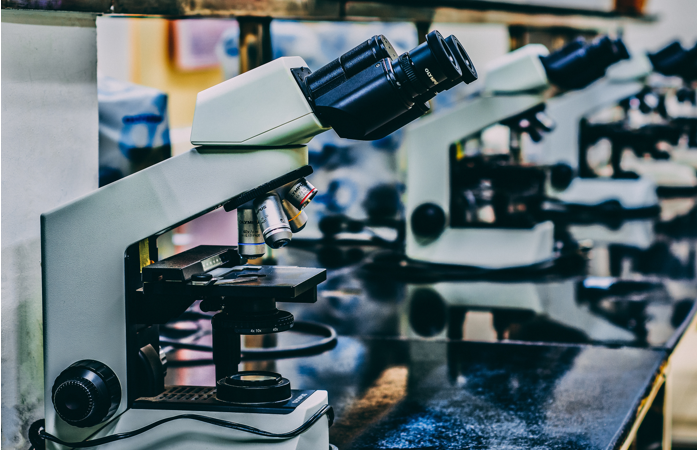 Our research and development
We at the Institute of Oriental Medical Science have a wealth of knowledge and information on thousands of years of Chinese medicine. This page provides easy-to-understand information on the development of ingredients which qualify as drug candidates through the fusion of Kampo medicine and modern medicine, and the development of health foods and beverages that make use of these results.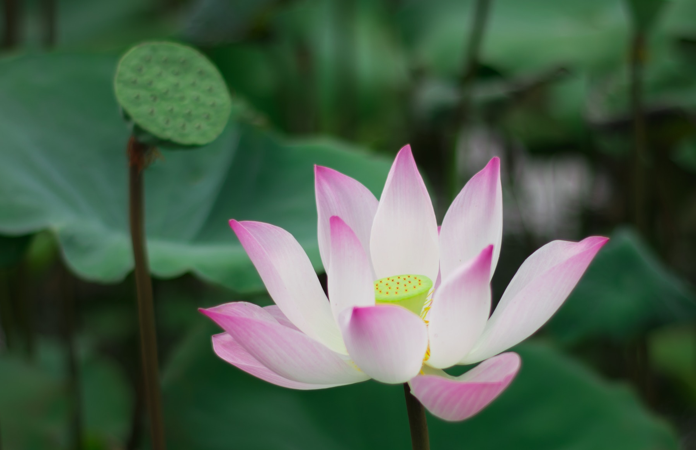 About lotus seed embryos
Lotus has been used as a "healing" plant since ancient times. As a result of research on ingredients contained in the lotus germ, we have obtained a patent for the unique medicinal properties of "lotus seed embryos" in the US, Japan and the EU. This page introduces the active ingredients of "lotus seed embryos" and its effect.
zip530-0047 1-7-20 Nishitenma, Kita-ku, Osaka TEL. 06-6362-1506/FAX 06-6362-1505
Top