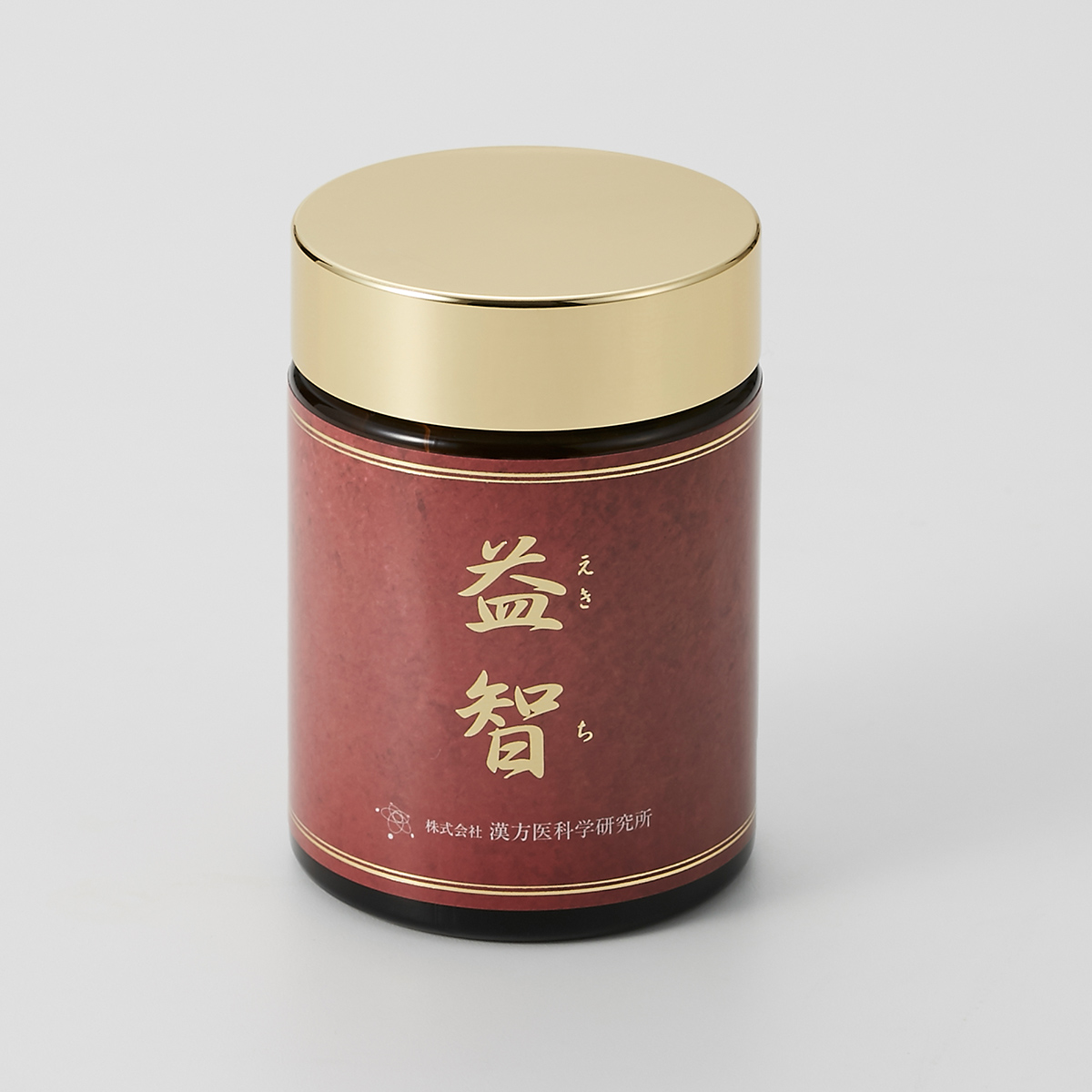 Product name
Ekichi
Title
Processed Plant Extract Health Food
Raw materials
Plant Extract
(Wolfberry, Honeysuckle, Safflower,Turmeric,
Notoginseng, Ginseng, Lotus Germ, Jujube, Licorice,etc),Rice powder, Lineseed Oil
Internal capacity
60g (200mg×300 Pills)
Product Description
Twelve kinds of Japanese and Chinese plants that have been used for a long time in China first, then Asia and Japan, have been commercialized using our own original manufacturing method. The power that the twelve kinds of Japanese-Chinese plants include is additively and synergistically strengthened, reinvigorating the health power that dwells within our bodies, thus supporting youthful, healthy and wise life.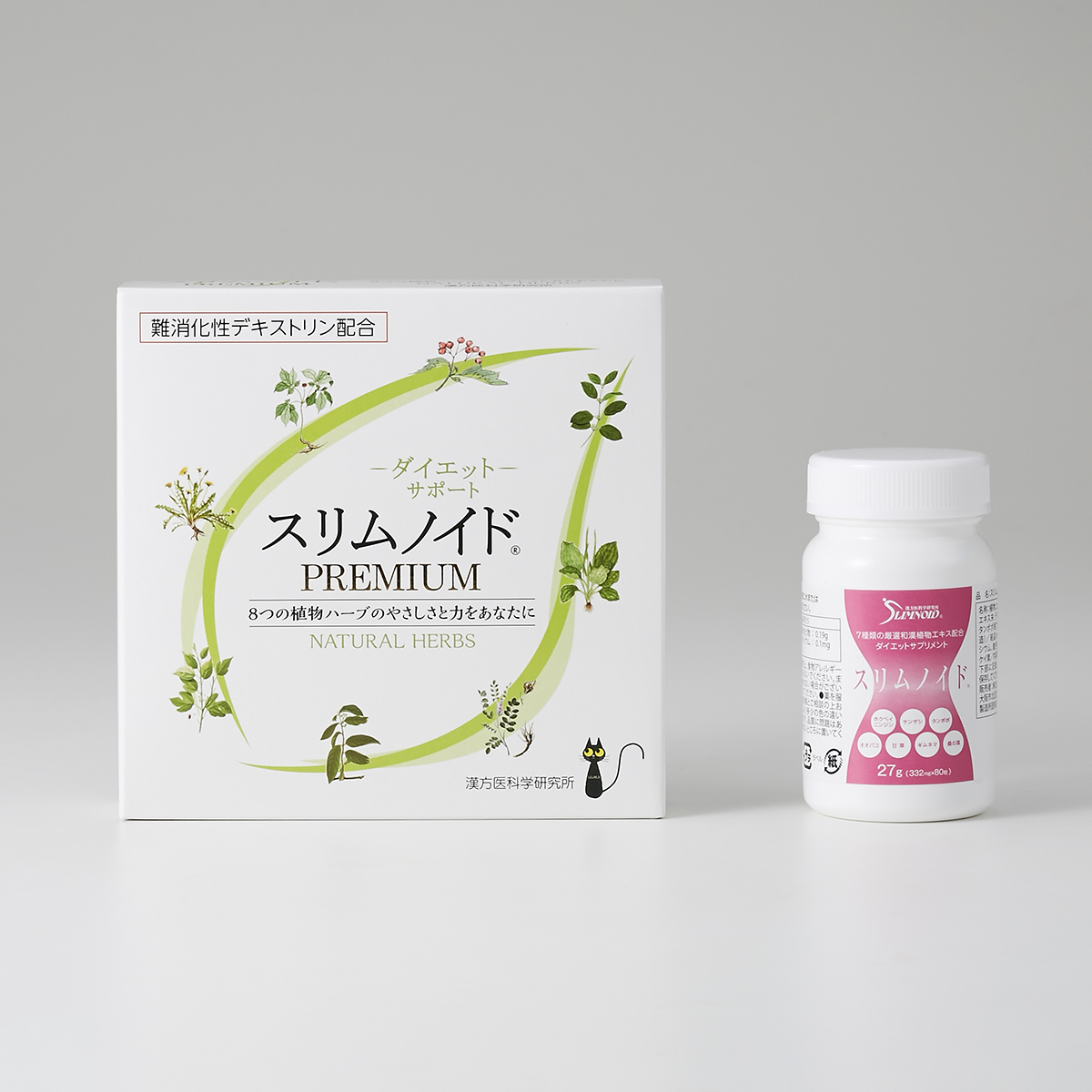 Product name
Slimnoid
Title
Processed Plant Extract Powder Health Food
Raw materials
Plant Extract Powder
(Dextrin, Mulberry leaves, Chinese Hawthorn, Plantago, Dandelion, Gymnema,
American ginseng, Licorice) Crystalline Cellulose,
Gelatin, Calcium Stearate, Fine Silicon Oxide
Internal capacity
27g (332 mg × 80 Capsules)
Product Description
A diet from the inside of the body to beautifully get healthy. A dietary supplement developed by extracting medical compounds of seven carefully selected Japanese-Chinese plants using our original manufacturing method. For people who want to try a natural and gentle diet without difficulty. If you add another herb called "Kotarahim" and dietary fiber to the supplement, you will get "Slimnoid PREMIUM", which is a dietary supplement recommended for those who tried various dieting methods and are close to give up their diet.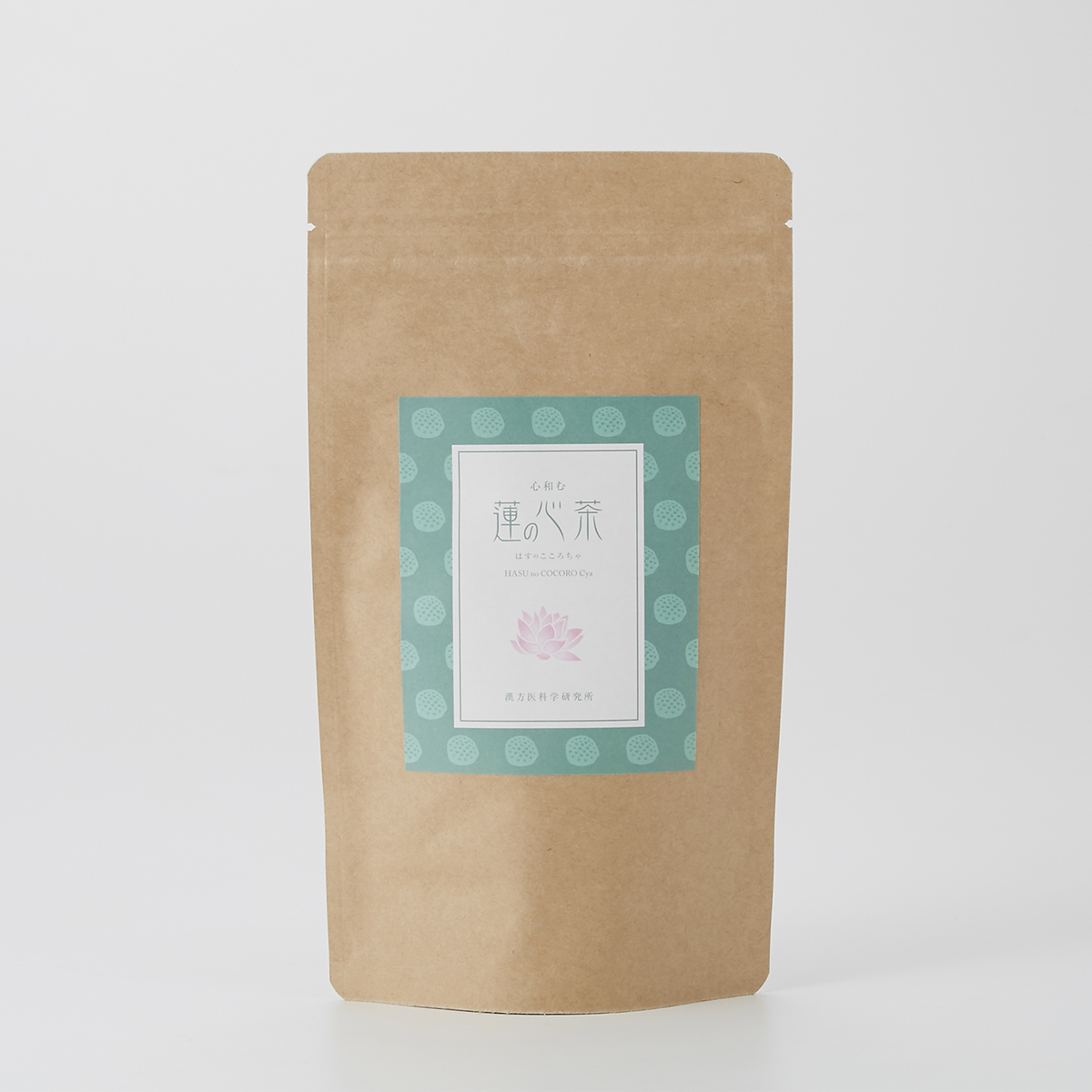 | | |
| --- | --- |
| Product name | HASU no COCORO Cya |
| Title | Blended tea containing lotus germ |
| Raw materials | Organically Grown Green Tea (Domestic), Lotus Germ (Product of China) |
| Internal capacity | 50g (5g x 10 Bags) |
| Product Description | Through joint research with university research institutes, we discovered that there is a component (benzylisoquinoline derivative) within the lotus germ that soothes the mind. Hence, we obtained patents in Japan, the United States and Europe. Developed as a flavourfull soothing tea which is made through combining lotus germ and roasted green tea. Please try our "Heart of Lotus Tea" to cure a tired mind and body in a modern society where stress often occurs. |
zip530-0047 1-7-20 Nishitenma, Kita-ku, Osaka TEL. 06-6362-1506/FAX 06-6362-1505
Top